Indoor Performance Centre
At Girton Golf club, Alan Fletcher and his team have built a comprehensive indoor training facility that hosts the latest GASP video analysis equipment, FlightScope Radar tracking software amongst the latest training aids and custom fit carts.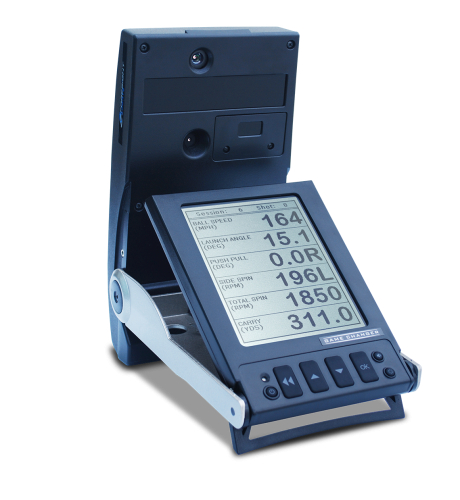 Flightscope teaching and fitting tool- Where performance meets endurance.
FlightScope X2 is the world's first completely wireless, battery-operated, 3D Doppler tracking radar for golf. The X2 is known for its unmatched accuracy, affordability, and revolutionary apps. Side-by-side video and club or ball data comparison is available on the VX2 app and fully customisable assessments in the X2 Skills app for player benchmarking.
Custom Fit Centre
We are regional custom fit centres for Mizuno, Callaway, PING, Wilson, Lynx and Yonex. With the ability to custom fit all clubs in our indoor studio and compare to other brands before you make a purchase

"We are firm believers that no customer should be purchasing equipment without correctly being measured for suitability. We like to take our time and make sure that your purchase and new equipment will benefit your game, checking shaft lengths, grip sizes, shaft types, lie angles and set compositions"